It's clear to see the advantages of mobile applications in supporting people while travelling to a new destination. If you're about to embark on a Vietnam trip, you should read this article to find out the most popular Vietnam travel apps among thousands. 
---
Vietnam is a captivating destination with its rich history, diverse culture, and stunning landscapes. Whether you're exploring the bustling streets of Hanoi, cruising through Halong Bay, or trekking the terraced rice fields of Sapa, having the right Vietnam travel apps can enhance your experience.
To make your Vietnamese adventure even more enjoyable, we've compiled a list of must-have Vietnam travel apps, each with its unique features to help you navigate, book accommodations and flights, find transportation, read reviews, and stay connected with ease.
These Vietnam top travel apps are divided into categories and order of usefulness for your reference and you can easily find and download these free apps below from the Google Play Store or Apple Store. 
Note: Please remember that when you're using any of these, you'll need to use a local SIM card to register!
Google Maps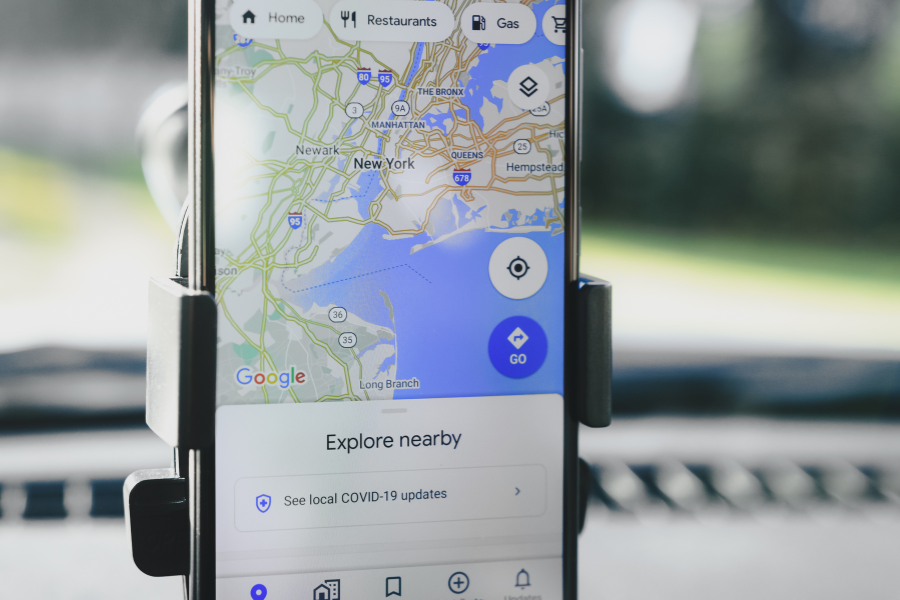 Google Maps is an online mapping and navigation service that offers detailed maps of geographic locations worldwide. It provides turn-by-turn directions for driving, walking, biking, and public transit, as well as location search, street view, local business information, real-time traffic updates, public transit information, satellite imagery, offline maps, and location sharing. Users can also access satellite imagery to explore geographical features and remote areas.
Google Maps also offers offline maps for offline use, ensuring navigation and location information are available even without an internet connection. Additionally, users can share their real-time location with friends and family, making it an indispensable resource for individuals and businesses.
HERE WeGo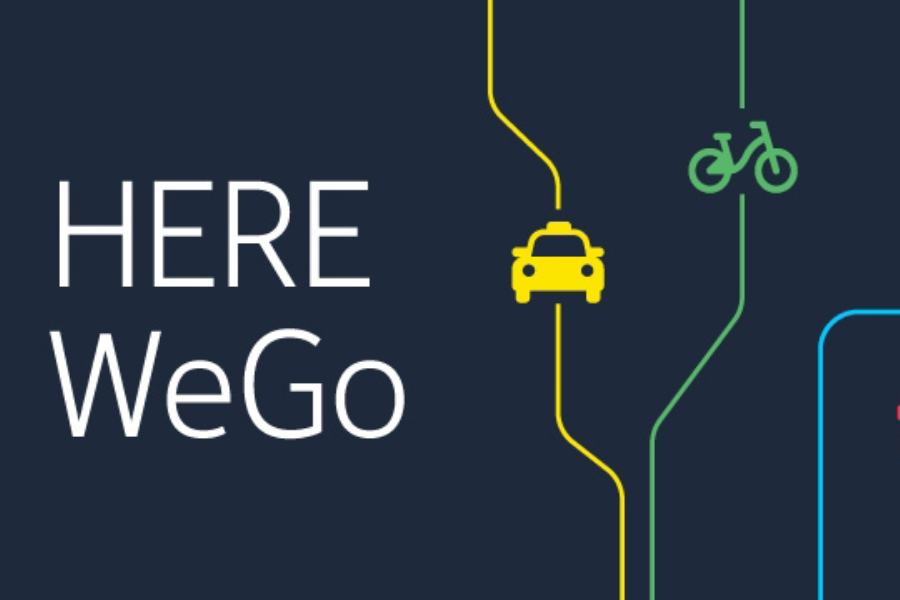 Another online Vietnam travel map Gadt Travel wants to introduce is called "HERE WeGo". With a friendly-used and modern interface, this app makes navigation simpler and you can also now choose your preferred mode of transportation.
Similar to Google Maps, HERE WeGo can save maps for offline use, and display parking availability at your destination,…
Maps.me
This free Vietnam travel map & GPS navigator offers travellers comprehensive maps. It allows you to download maps of any city in the globe for offline usage without an internet connection and thus without using your phone data.
In addition, you may keep all of your Maps.me searches as it will aid in routing and determining the best route from one location to another. This Vietnam travel app has a review system that is linked to Booking.com and even the key attractions in the neighbourhood.
Accommodation & Airfares
Traveloka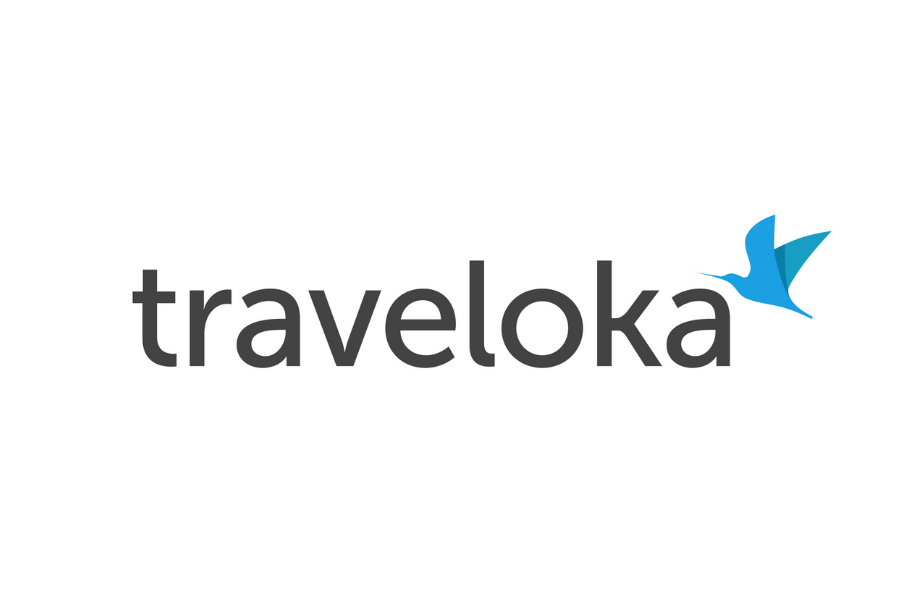 Traveloka is a leading Southeast Asia booking app that provides a wide range of services. It aims to simplify the travel planning and booking process, making it convenient for you to plan and manage your trips.
Its primary functions include purchasing flight tickets, hotels, and vacation packages. Users can also use the app to rent cars, purchase tickets for various activities and attractions, and access travel-related information such as reviews and recommendations. Moreover, to assist tourists in achieving even more lifestyle goals, Traveloka supplements its products with a diverse choice of local attractions, activities, and health and beauty clinics.
Booking.com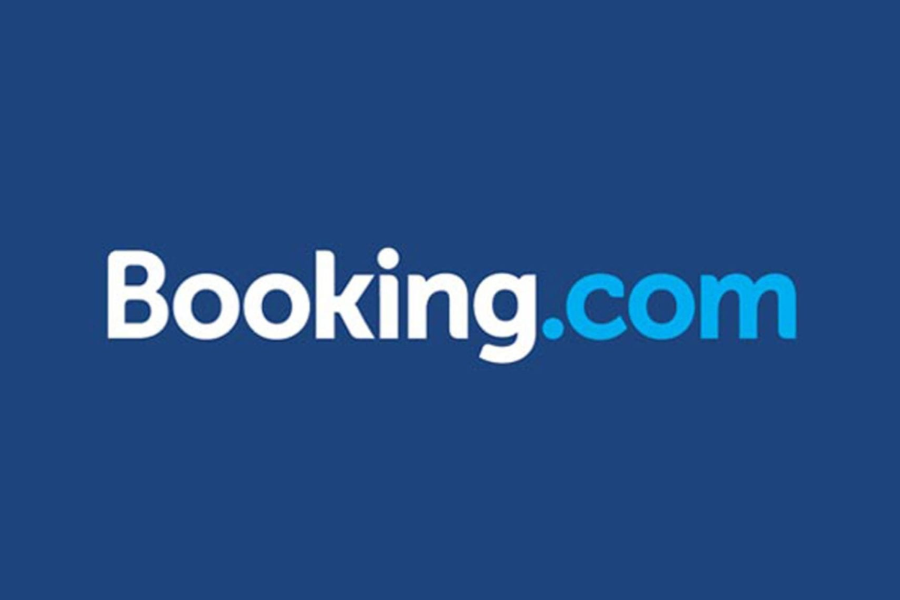 Booking.com currently is a leading digital travel company that connects millions of travellers with memorable experiences, transport options, and incredible places to stay.
It offers incredible choices, low rates, instant confirmation, no reservation fees, secure booking, and 24/7 customer support. Every reservation is quickly verified, and the company guarantees the best available prices and offers a price match. The popular booking app also has no reservation or administrative fees, and many bookings may be cancelled for free.
Agoda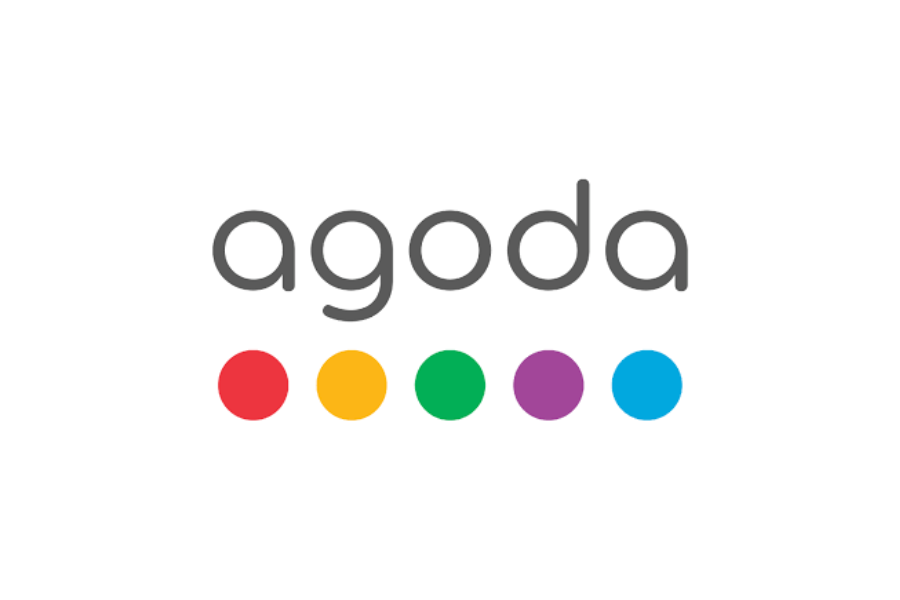 Agoda is a mobile and web-based application that primarily functions as an online travel agency and accommodation booking platform. It enables users to search for and book a variety of housing alternatives, including hotels, vacation rentals, and more, in a variety of places around the world. Agoda includes pricing, availability, ratings, and travel bargains, making it a useful tool for tourists planning and booking their stay.
Taxi & Public transportation
Technology Taxi & Motorbike taxi
Technology motorbike taxi app in Vietnam is an ideal choice for foreign tourists due to convenience, affordability, and unique local experience. They offer quick navigation, real-time tracking, and clear instructions in English. These Vietnam taxi apps also provide safety measures like helmet provision, insurance coverage, and user reviews. Taxi apps in Vietnam also offer cashless payment options, making them more secure than traditional taxis.
Grab, Be, Xanh SM, and Gojek are the 4 most common technology motorbike taxi apps in Vietnam. These are similar to each other and easy to use, offering great deals for customers to save their money while moving within the city.
Public Transportation
Travelling by public transportation (bus, elevated train) within a city may not always be the fastest mode of transportation, however, it offers valuable insights into the local culture and provides an economical and sustainable way to explore the area. It's a choice worth considering for you looking to make the most of their visit while staying within their budget.
For Indian tourists who want to try public transportation in Vietnam, you can download "Tim Buýt", "Bus Map" or "VinBus" to organize and navigate your trips around the city using buses.
Review
TripAdvisor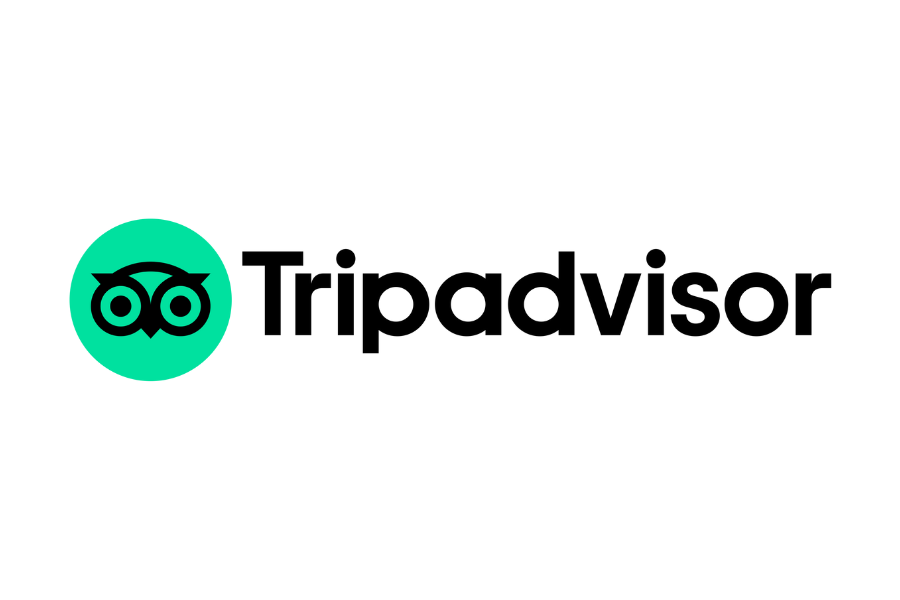 TripAdvisor provides user-generated reviews and ratings for hotels, restaurants, attractions, and activities, as well as offers booking options for accommodations, flights, and more.
So that it helps travellers make informed decisions by offering insights and recommendations from fellow travellers, making it a valuable resource for trip planning and research.
Foody
If you're a food lover, don't miss out on Foody – a mobile review app designed to help users discover and explore a wide range of restaurants, cafes, and eateries in their vicinity or a specified location. It offers features such as restaurant reviews, ratings, menus, and the ability to make reservations or order food for delivery.
Foody aims to enhance the dining experience by providing information and convenience for food enthusiasts. By using this suggested review app, you can make it easier to find and enjoy delicious meals at various establishments in Vietnam!
Tripoto 
Tripoto – a top travel app for Indian travel lovers. This allows users to share real experiences, tips, and suggestions,… to others in blog/ photoblog form. By typing the travel topic you're interested in in the search bar, you can find a thousand detailed articles which include useful information.
Indian tourists who love or are about to have a Vietnam trip, check out & follow our Tripoto to update weekly posts about Vietnam: Tripoto – Gadt Travel
Social & Communication
Google Translate
Google Translate is a helpful tool for international travellers to overcome language obstacles when travelling, in addition to assisting us in our studies and jobs.
It provides text and spoken language translations, overcoming language barriers and promoting meaningful relationships with locals. The program offers real-time dialogue translation, enabling more meaningful connections.
Ultimately, Google Translate improves the travel experience by helping you to immerse yourselves in local culture, get access to information, and navigate with confidence, making your Vietnam vacation more fun and satisfying.
Zalo
Not WhatsApp, Messenger or Telegram,.. Zalo is the most popular Vietnam messaging app!
Its main functions include instant messaging, voice and video calls, sharing multimedia content, creating social profiles, sending high-quality images…
The most used social media in Vietnam also offers features like news feeds, online gaming, and location sharing, making it a versatile platform for communication and social interaction.
Tinder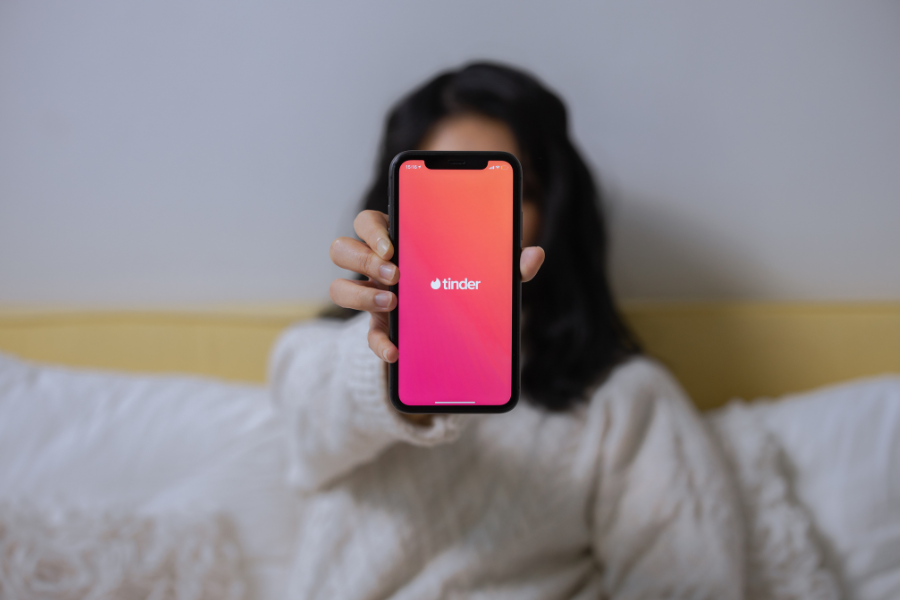 What a surprise! Tinder not only helps to find "the remaining half" but also connects you with others who have the same interests in an area. Downloading and using Tinder in Vietnam helps travellers establish a network by meeting people who share their interests, hobbies, or professional backgrounds, which can lead to valuable connections or collaborations.
Conclusion
With these Vietnam travel apps, you'll be well-equipped to explore the country, find the best places to stay and eat, and communicate effectively with the locals. Make sure to download these top travel apps before your trip to enjoy a seamless and unforgettable adventure in Vietnam.