In an age where wanderlust knows no bounds, scoring cheap flights is like finding treasure as it saves your travel budget. Whether you're a seasoned traveler or a newbie explorer, saving money on airfare can make your travel dreams a reality.
If you're about to travel to Vietnam, keep reading this guide as it will provide you with eight essential tips to discover Vietnam cheap airfare consistently. Let's embark on an adventure to uncover the secrets of cheap flight tickets to Vietnam.
---
Tip #01: Book in Advance
One of the most fundamental principles of securing the best airfare to Vietnam is to book well in advance. Airlines often use dynamic pricing models, which means ticket prices can fluctuate based on demand. Booking early, ideally several months ahead, can help you lock in lower fares. Airlines tend to release their flight schedules up to a year in advance, so plan your trips and set fare alerts to track price changes.
Don't hold off if you know when and where you're travelling if a sale isn't certain. When possible, make your reservations as long in advance as you can to save the most money. As mentioned above, it is better to book the ticket in advance, about 5-6 months before
Tip #02: Book Flights on Vietnam Off Season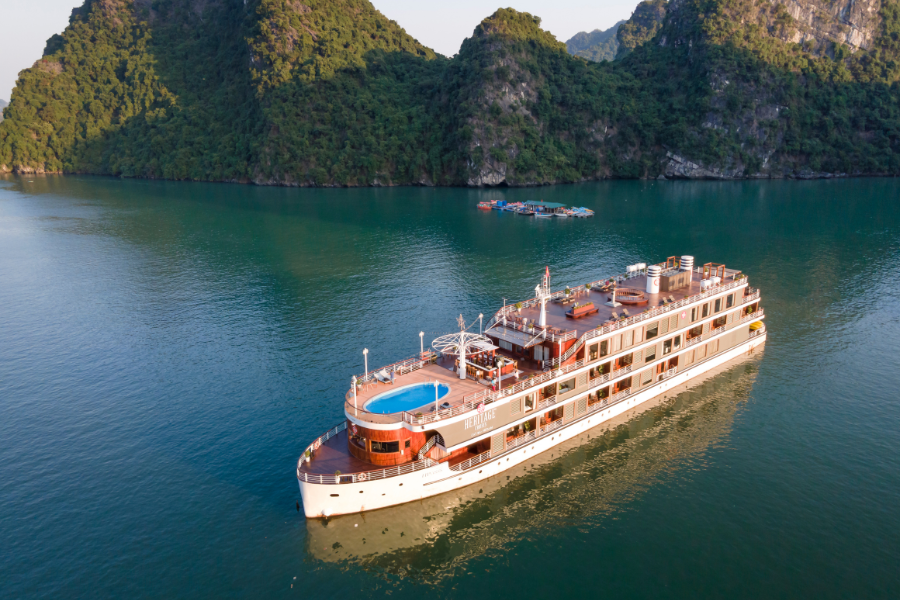 Timing is everything when it comes to snagging a great deal on flights. Travelling during off-peak seasons can significantly reduce your airfare costs. Avoiding peak holiday periods, school vacations, and major events can make a huge difference. Research the destination's high and low seasons to find the sweet spot for your travel dates. You'll not only save money but also enjoy fewer crowds and a more authentic experience.
If your travel dates are flexible, you're much more likely to score some cheap fares to Vietnam. Logically, the cheapest time to fly is during the Vietnam off-season (roughly from March to April, and September to October) when there are not many tourists visiting the country.
Tip #03: Compare the Price with Online Flight Searching Engines
The internet is your best friend when finding cheap airfare in Vietnam. Numerous online flight search engines and travel websites can help you compare prices from various airlines, all in one place.
Makemytrip, Kayak, Google Flights, Skyscanner, Goibibo, and Cleartrip, among others, present all available flight alternatives to your intended location. You may compare rates and schedules and select the best airfare to Vietnam. Be flexible with your travel dates and airports if possible to find cheap flight tickets to Vietnam.
Tip #04: Keep Track of Promotions and Loyalty Programs
Signing up for airline newsletters and loyalty programs is a savvy move for any budget-conscious traveller. Airlines regularly offer promotions, discounts, and exclusive deals to their subscribers. Additionally, loyalty programs can earn you miles or points that you can redeem for future flights, upgrades, or other perks.
Let's sign up for alerts from airline ticketing websites and keep an eye on your inbox for flash sales and special offers, as they often come with limited booking windows. Airlines regularly run campaigns to boost demand for tickets. Being aware of the numerous Vietnam airfare deals and discounts is one of the most convenient strategies to get Vietnam cheap airfare. To maximize your benefits, try purchasing your plane tickets using the most advantageous discounts.
Tip #05: Purchase Midnight or Early Tickets
Midnight or early in the morning is the ideal time to get Vietnam cheap airfares. While it may sound unusual, these odd hours are the most affordable times of the day and booking flights during these hours can sometimes yield significant savings. Why? Because fewer people are searching for flights during these times, airlines may release discounted seats.
Airlines often update their systems and load new fare deals during late-night hours, and these deals can go unnoticed by travellers who are asleep. Set your alarm or stay up late to check for last-minute price drops and snag a bargain while others sleep. Besides, please note that be prepared for the occasional inconvenience of unusual flight times.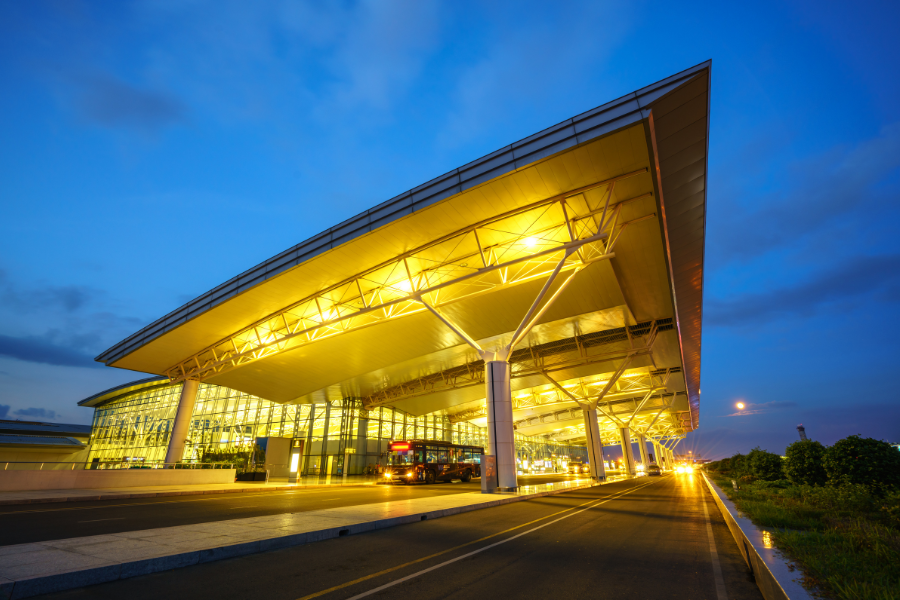 Tip #06: Purchase a Round-Trip Ticket To Vietnam Than Two Tickets
In many cases, purchasing a round-trip ticket to Vietnam can be more cost-effective than buying two one-way tickets. Airlines frequently offer Vietnam airfare deals for round-trip journeys. This strategy can be especially useful when booking international flights. Keep in mind that this option might limit your flexibility, as changes to one segment of your journey can impact the other.
Tip #07: Use Points and Miles
If you're a frequent traveller or have a credit card that earns travel rewards, consider using your points and miles to offset flight costs. Many credit cards offer sign-up bonuses, and you can accumulate points with everyday spending. This can be a fantastic way to secure free or heavily discounted flights. Just be sure to read the terms and conditions of your rewards program to maximize your benefits.
Tip #08: Contact with a local expert
When planning your flights, you should seek advice from a local travel expert to ensure a sensible booking strategy. They often have access to exclusive deals, insider knowledge, and connections with airlines. These experts can tailor your travel plans to suit your budget while ensuring a smooth and cost-effective journey.
For instance, if your trip covers both Northern and Southern Vietnam, consider flying into Hanoi and departing from Ho Chi Minh City (or the reverse). This avoids extra expenses and time associated with booking extra flights for a return journey to the same city. Insights from a local expert can optimize your travel plans and enhance your overall experience.
Conclusion
In your quest to explore the breathtaking landscapes and vibrant culture of Vietnam, don't let high airfare prices deter you. By following these eight essential tips, you'll consistently find Vietnam cheap airfare, leaving you with more money to savour the country's delectable cuisine, explore its historic sites, and immerse yourself in its rich traditions.