If you're planning a trip and considering booking a tour, it's important to do so well in advance. While it may be tempting to wait until the last minute, there are several reasons why booking your tour early can save you time, money, and stress.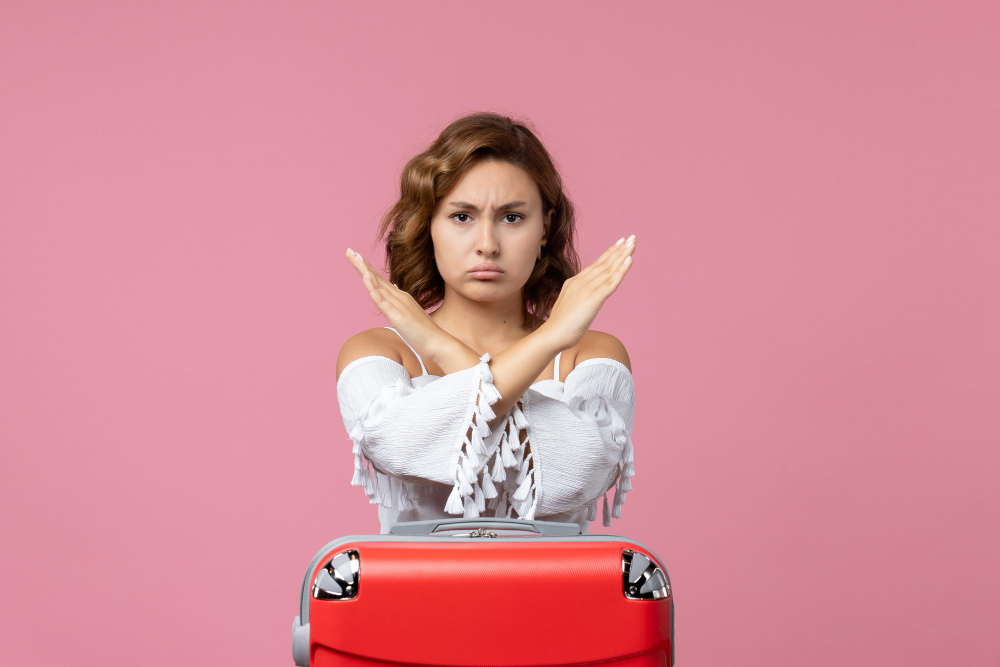 Flight prices can be higher:
If you're traveling to a popular destination during peak season, flight prices can skyrocket as the departure date gets closer. By booking your tour early, you can lock in a lower price for your flight and save money on your overall travel expenses.
Limited availability:
Tours often have limited availability, especially if they're popular or in high demand. If you wait too long to book, you may find that the tour you wanted is already sold out or that the available dates don't work with your schedule.
Quality of service:
By booking in advance, you can research the tour company and read reviews from previous customers. This can help you avoid booking with a company that doesn't provide good service or that has a poor reputation.
Peace of mind:
When you book your tour in advance, you can rest easy knowing that everything is taken care of. You don't have to worry about last-minute changes or cancellations, and you can focus on enjoying your trip.
In conclusion, booking your tour in advance can save you money, ensure availability, guarantee quality of service, and provide peace of mind. So if you're planning a trip, make sure to book your tour early and avoid the stress and hassle of waiting until the last minute.