Sapa in the daytime is beautiful with interesting shopping destinations but when the sun goes down, its night scenery becomes extremely mysterious, gorgeous with hundreds of colorful lights and extraordinary fanciful sightseeing travelers only witness in Sapa nightlife. Therefore, it will be a pity if people travel to Sapa at night without wandering along the romantic streets that are lit with colorful lights. Sapa streets have a lot of souvenir shops where people are able to purchase some gifts for the ones they care and love. More interestingly, it is wonderful to enjoy street foods in Sapa nightlife that are great and delicious.
1. Saturday Night – Love Market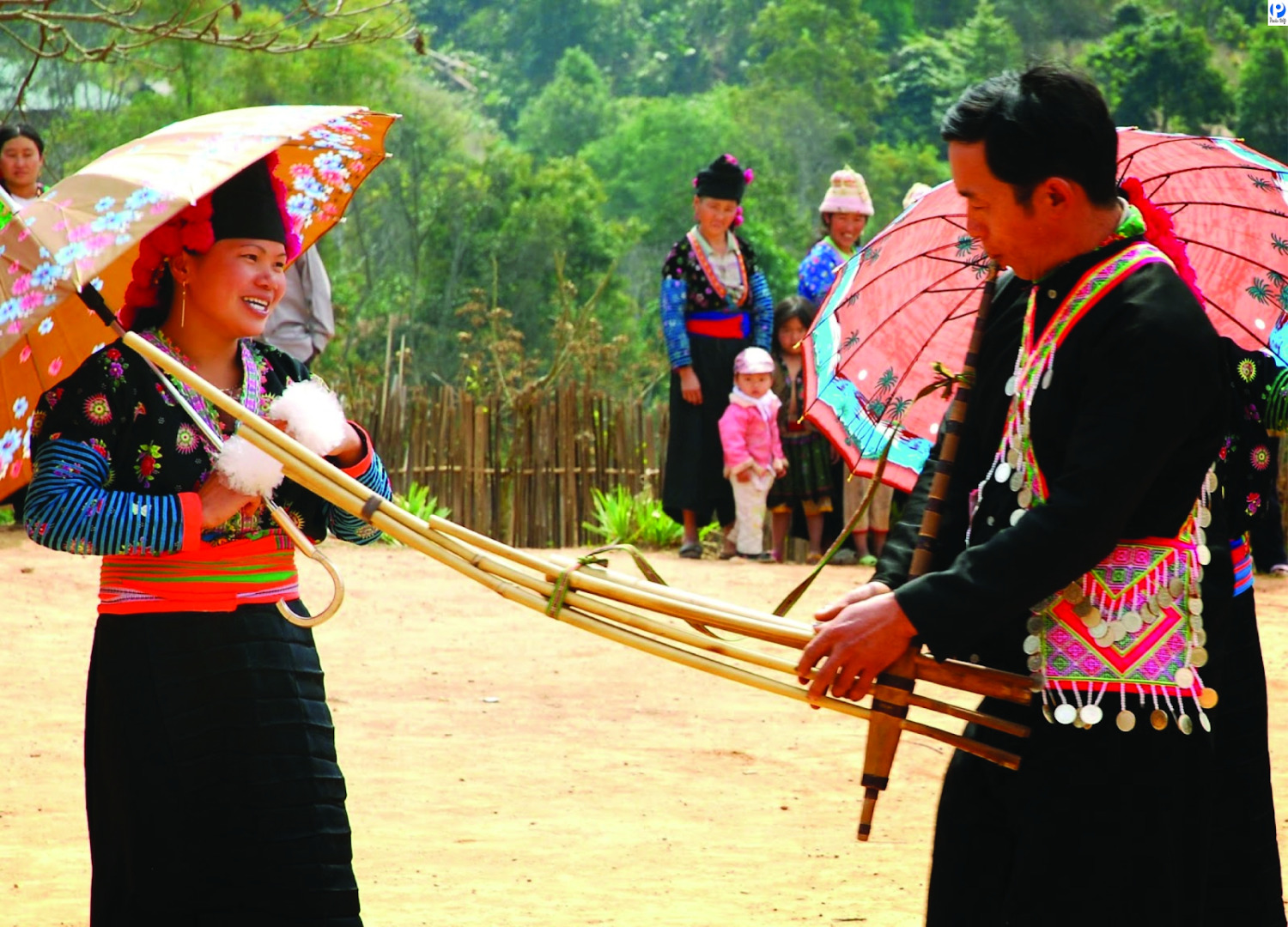 If tourists get here to spend a night in Sapa on Saturday, people can join in one of the most unique and romantic occasions in mountainous areas of Vietnam - Love Market. It is definitely not literally the market where love is purchased, it is more of a huge stage welcoming performances of boys and girls from surrounding hamlets. They all wear their traditional clothes representing which ethnic groups they come from. Music is getting people closer to each other, and in fact, helping many to find the true love of their life, which makes the vibe more romantic and exciting than ever.
Address: In front of Stone Church of Sapa, Sapa Town.
2. Cau May Walking Street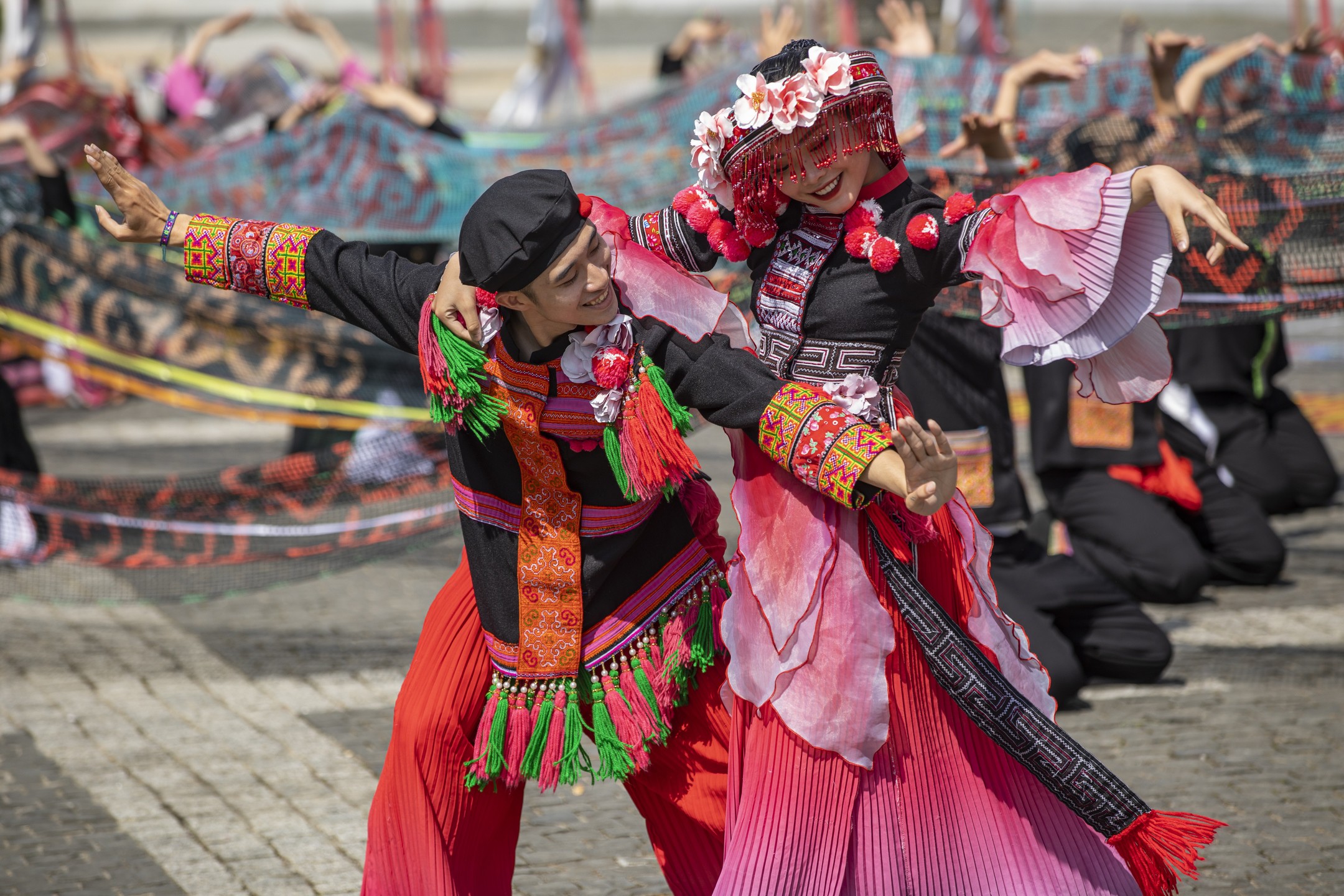 When the sun has disappeared over the horizon, it means the best time to have a stroll in Sapa nightlife. If Hanoi has Hoan Kiem pedestrian street at the weekend, Sapa has Cau May walking street. A handful of luxury hotels and fine restaurants have been built along the street to satisfy high-end customers' inquiries such as "Where to go in Sapa nightlife?". The street which is unavoidably more crowded, bustling and colorful on weekends will act as a cultural corner, shortening the gap between the locals and travelers through traditional crafts and culinary displays, which are the best things in Sapa at night.
Address: Ta Van Village, Sapa District.
3. The H'Mong Sisters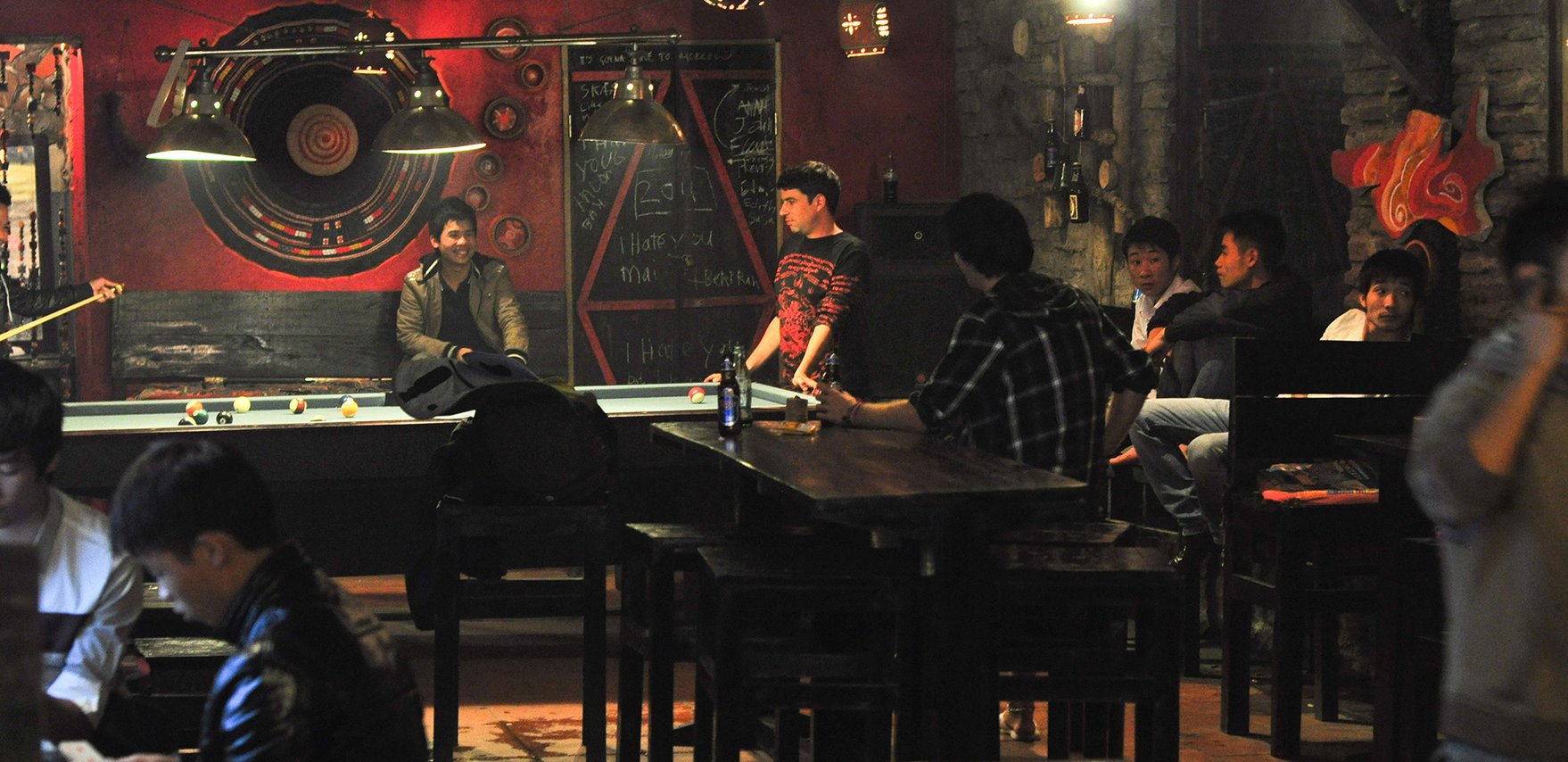 Known as one of the most highly recommend bars in Sapa, The Hmong Sisters is located in modern surroundings and provides a laid-back cozy atmosphere. Questions like "What to do in nightlife in Sapa?" will be absolutely met when this destination has a nice-sized pool table and a great playlist of classic rock music loud enough to catch visitors' attention even when they are wandering outside. What people love the most is the range of drinks here, from Margarita, Mai Tai, Piña colada to Vietnamese beer, all at an amazingly reasonable price, let alone the "Buy one get one" promo in Happy hour. It's such a cool place to chill out, release stress and have fun with family members and friends.
Address: No.31 Muong Hoa Street, Sapa Town.
4. Sapa Cuisine At Night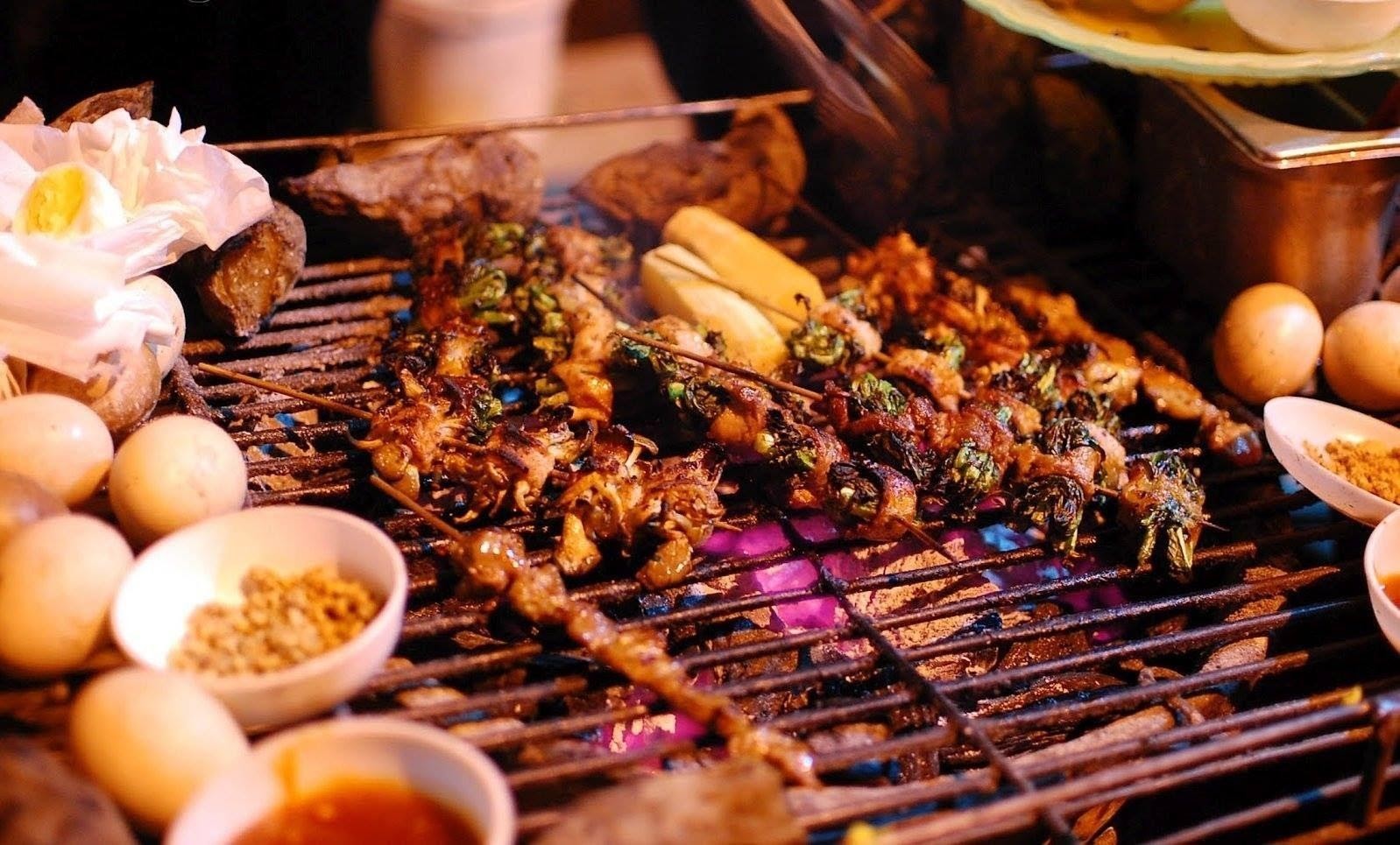 When tourists travel to Sapa at night but it will be a pity if people ignore enjoying the night food here. There are many specialties of the highland town that are sold at night such as grilled food, thang co, cornbread, roasted chestnuts, etc. Under the cold weather, it is amazing to taste hot food, isn't it? Just smelling the aroma of these dishes is enough to make the stomach constantly growl because of their attractiveness.

READ RELATED: Best Food In Sapa You Should Try